Jun 24, 2015 @ 09:00 AM — by Sharon B. Mateja, D.D.S.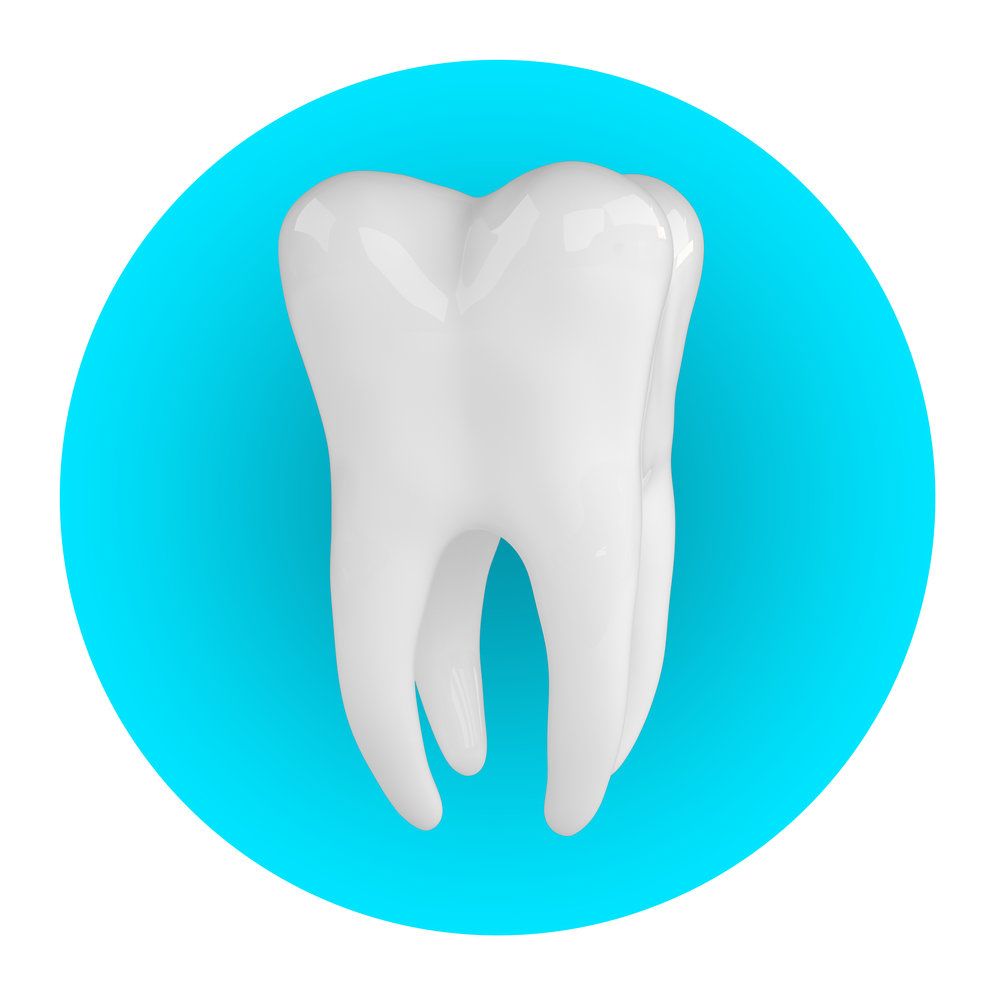 It's sad but true: most of us have experienced tooth decay at one time or another. The National Institute of Dental and Craniofacial Research reports that 92 percent of adults between the ages of 20 and 64 have had dental caries in their permanent teeth, and more than a quarter of the U.S. population suffers from untreated decay. If you develop a cavity or any other type of dental damage, Dr. Sharon B. Mateja can repair your smile with our full suite of restorative dentistry treatments. These procedures include everything from simple fillings to customized full mouth reconstructions. In the following blog post, we explain everything you need to know about cavities treatment at our convenient Rancho Cucamonga dental practice.
Spotting the Symptoms of Cavities
Many patients have untreated decay simply because they don't realize they have a cavity. You may suffer from caries if:
Your tooth becomes discolored or small holes develop in its enamel
You become sensitive to heat, cold, or pressure
You suffer from an acute or chronic toothache
It becomes difficult for you to chew or eat
Prevention Is the Best Medicine
The best way to treat cavities is to avoid them entirely. Decay occurs when plaque, a sticky biofilm, and tartar, the hardened form of plaque, accumulate on your enamel. These coatings contain bacteria that produce acids that erode your tooth. You can also develop cavities due to overexposure to acidic foods or beverages, since these similarly wear down your enamel.
Maintaining excellent oral hygiene can prevent cavities from developing. To keep your teeth clean, you should:
Brush your teeth for at least two minutes at least twice per day
Floss at least once daily
Use antibacterial mouthwash
Attend your biannual dental exams and cleanings at our practice, during which Dr. Mateja will assess your oral health, look for symptoms of decay, and make appropriate treatment recommendations
Treatment for Smaller Cavities
If you have a small cavity, Dr. Mateja may recommend fluoride treatment. Fluoride is a compound that fortifies your enamel and helps prevent acids from penetrating it. Coating your teeth in a fluoride varnish may be sufficient to slow or even stop the progression of decay. If a fluoride treatment would not be sufficient to repair your tooth, Dr. Mateja may need to place a dental filling. During this procedure, she will remove the diseased portion of your tooth, clean it, fill it with a natural looking tooth-colored composite resin, shape it for a realistic appearance, and harden it with a special light.
If You Suffer From Extensive Decay
More advanced decay typically requires more intensive treatment. If cavities interfere with your tooth's natural structure, Dr. Mateja may place a filling to hold it together and use a beautiful, custom-made crown to cover and protect it. She may also place a crown after root canal therapy, which is a procedure to correct an infection within your tooth (often brought on by severe decay). In extreme cases, Dr. Mateja may need to extract your decayed tooth to prevent cavities from spreading and protect your oral health. If you require this treatment, she can restore your smile with advanced dental implant-supported restorations for an attractive appearance and comfortable fit.
Enjoy a Dazzling, Decay-free Smile
From prevention to restoration, Dr. Mateja and our dental team can help you maintain and improve your smile. If you believe you may have a cavity or simply wish to learn more about tooth decay, contact our dental practice today for a consultation.