Aug 7, 2018 @ 07:35 AM — by Sharon B. Mateja, D.D.S.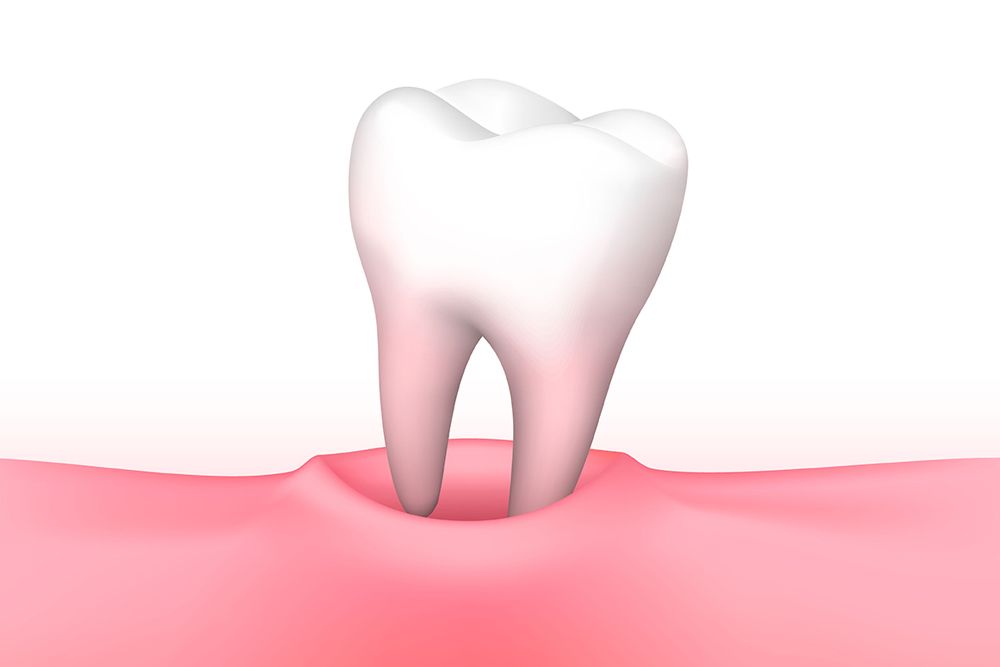 Experienced dentist Sharon B. Mateja offers a comprehensive range of dental services, including restorative dentistry treatments to repair dental damage. Dr. Mateja relies on the most advanced dental techniques, but the professional dental care we have come to depend on today would not be available if it weren't for those who paved the way in the field of dentistry.
Have you ever wondered who developed the toothbrush, or when the first dentist started practicing? Dentistry actually has a very long and interesting history.
Here, we provide a brief overview of the history of dentistry so that our Rancho Cucamonga, CA patients can understand just how lucky they are to enjoy the standard of dental care that is available in this day and age.
Ancient Dental Practices
There is evidence that oral hygiene practices such as toothbrushing were present at the earliest stages of civilization. Many ancient civilizations used tools such as frayed twigs or sticks attached to boar's hair to brush and clean between their teeth.
Ancient civilizations weren't just practicing basic oral care. They were also attempting to understand and treat tooth decay and other types of dental damage. As early as 5000 BC, a Sumerian text mentions tooth worms as the cause for tooth decay. Similar evidence can be found in ancient Egyptian, Greek, and Roman texts.
Even Hippocrates and Aristotle wrote about dental practices, including tooth extraction and the use of wires to hold together loose teeth or a fractured jaw.
Dentistry in the Middle Ages
Although it is clear that oral health and dental care has always been of interest, it wasn't until the middle ages that the field of dentistry began to take shape as a profession.
In 1210, the Guild of Barbers was formed in France. These barbers provided much more than the haircuts offered by barbers today. Depending on their specific field, people could go to barbers for tooth extraction or complex surgical procedures.
During the middles ages, people also began to have a deeper understanding of oral health, and how to properly care for the teeth. Many writings pertaining to the field of dentistry were published during this time, including the Little Medicinal Book for All Kinds of Diseases and Infirmities of the Teeth (published in Germany in 1530), and the Complete Works (published in France in 1575). These books discussed basic oral hygiene practices, as well as dental techniques such as tooth extraction, drilling, and the use of gold fillings.
The Beginning of Modern Dentistry
Many of the dental techniques and practices used today take root from the "modern" form of dentistry that emerged in the 18th century. It was during this time that Pierre Fauchard, who is now known as the father of modern dentistry, wrote his book, A Treatise on Teeth.
Fauchard's book outlined a very specific system for the field of dentistry. He discussed general dentistry practices and restorative dentistry techniques, as well as how to construct dentures. Following this publication, the field of dentistry continued to spread and advance.
The field of dentistry really began to advance in America during the 19th century. In 1840, the American Society of Dental Surgeons was formed. In 1841, Alabama enacted the first dental practice act, which required that dentists receive a medical license before offering dental services. In 1859, the American Dental Association was founded, an organization that still oversees the field of dentistry today.
Contact Us
Dr. Sharon B. Mateja is happy to offer a comprehensive range of dental services that allow patients to maintain the health, strength, and beauty of their smiles. If you would like to learn more about our dental treatments, and how they can help you enjoy your best smile, contact us at your earliest convenience.