Apr 24, 2019 @ 09:00 AM — by Sharon B. Mateja, D.D.S.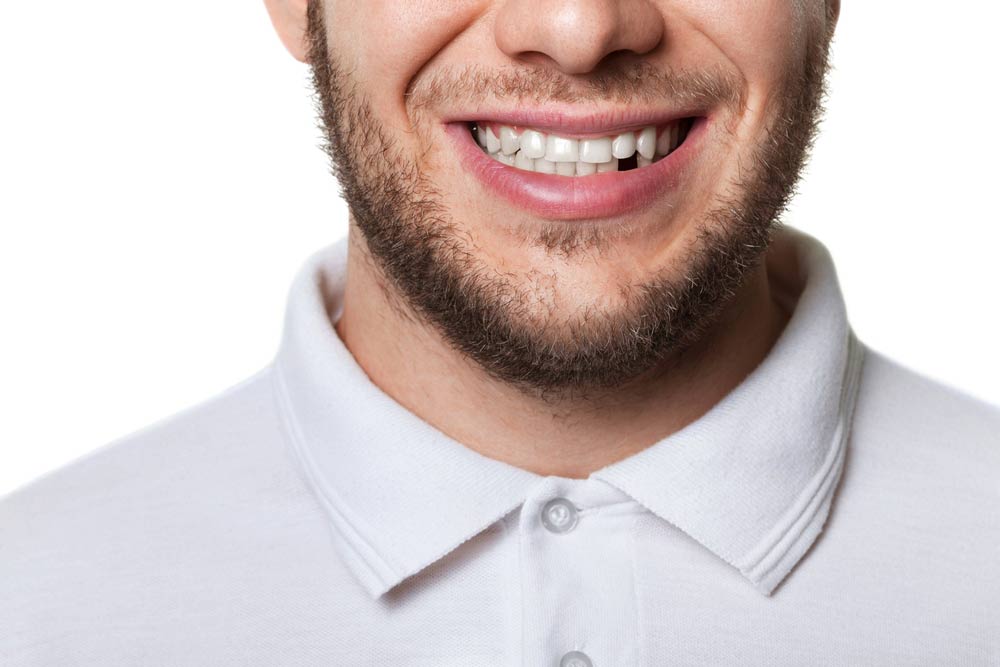 Most people take care of their teeth to avoid issues like dental cavities, infection, and oral pain. Although more serious problems, like missing teeth, aren't something that any adult wants, many don't see tooth loss as an issue that could affect them. Unfortunately, data shows that tooth loss should be a big concern for every adult, especially as they get older.
At our dental practice, Dr. Sharon B. Mateja offers numerous restorative dentistry treatments to address tooth loss, including dental implants. Dental implants are small titanium screws that fuse with the jaw bone to provide superior support and stability to a wide range of dental restorations.
Patients can read on to learn more about tooth loss and dental implant statistics, and how treatment at our Rancho Cucamonga, CA practice can restore the strength, health, and beauty of the smile.
How Common Is Tooth Loss?
According to data collected by a recent National Health and Nutrition Examination Survey, tooth loss affects more than half of American adults aged 20 to 64. Only 48 percent of participants within this age group had retained all of their natural teeth.
Cases of tooth loss were even more common among individuals within higher age ranges. Survey data showed that only 34 percent of people aged 40 to 64 had retained all of their natural teeth.
Complete tooth loss, or edentulism, is another concern. The same survey found that close to 19 percent of adults over the age of 65 had lost all of their natural teeth. The number of individuals with complete tooth loss also increased as data was further broken down by age. In individuals aged 75 and over, the percentage of edentulism went up to 26 percent.
Dental Implant Popularity
Dental implants are a popular option at our Rancho Cucamonga practice. They are known to be the most secure and durable anchor for a full range of dental restorations, including dental crowns, dental bridges, and dentures. Given the number of individuals who have suffered tooth loss, it is no surprise that a significant number of individuals in the United States have come to rely on dental implant treatment.
According to the American Academy of Implant Dentistry, more than three million Americans have already received dental implants. It is further estimated that over 500,000 Americans continue to receive dental implants each year.
Statistica reports that the number of dental implant patients had made dental implants a $1.4 billion industry in the United States as of 2015. Since dental implant success rates are estimated to be around 95 percent or higher, we can only assume that their popularity will continue to grow.
Benefits of Dental Implants
Dental implants restore oral functions, improve oral strength, and enhance the appearance of the smile for patients who have suffered tooth loss. Some additional advantages of dental implants that set them apart from other restorative dentistry treatments include:
Their ability to stimulate tissues within the jaw bone to prevent degeneration
Superior stability that allows dental restorations to function like the natural teeth
Long-term (and often lifelong) durability
Complete ease of care
Learn More
If you are one of the millions of Americans who has experienced tooth loss, you may be an ideal candidate for dental implants. To learn more about this popular and successful tooth loss treatment, contact us at your earliest convenience or call us in Rancho Cucamonga at (909) 989-5959 to schedule an appointment with Dr. Sharon B. Mateja.